Description
RtopR Hair Follicle Repair Oil Men Styling Moustache Oil Hair Growth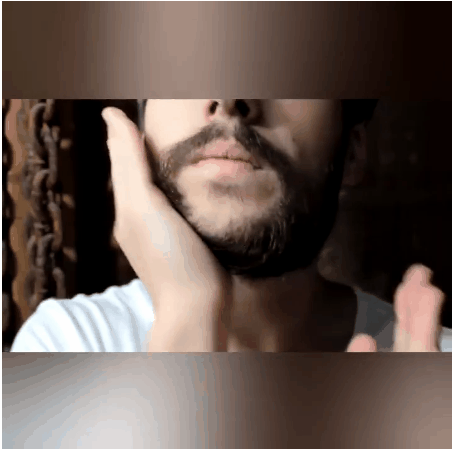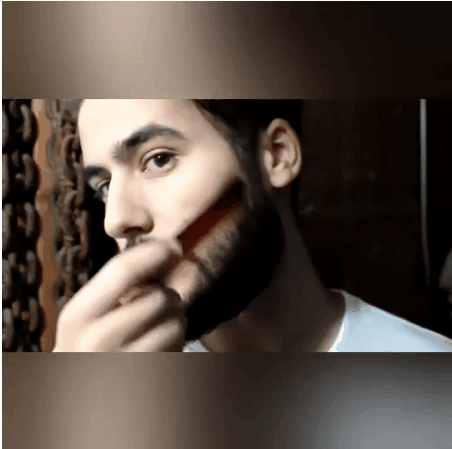 Description:
Name: Hair Follicle Repair Essential Oil                                                             
Net Wt: 0.34oz/10ml

Product Features: 
Rich in plant ingredients, repair hair follicles, make them thicker and stronger, supplement the nutrients needed for hair, improve the environment of hair follicles, make the hair beard black, dense, healthy and bright.
Ingredients:
VITIS VINIFERA (GRAPE) SEED OIL, SESAMUM INDICUM(SESAME)SEED EXTRACT, POLYGONUM MULTIFLORUM EXTRACT, ANGELICA SINENSIS EXTRACT.
Usage Method:
Clean facial skin with warm water. Apply appropriate amount of this product to the part where you need long hair. Apply it repeatedly and evenly, and then absorb it completely. Sooner or later, pay attention to appropriate dosage. If you don't pay attention to the place where it doesn't need to be long, please wipe it off with a paper towel in time!
Package Includes:
1pc