Description
100% Natural Loofah Loofa Luffa Spa Shower Sponge Exfoliator Pad 3″ 8cm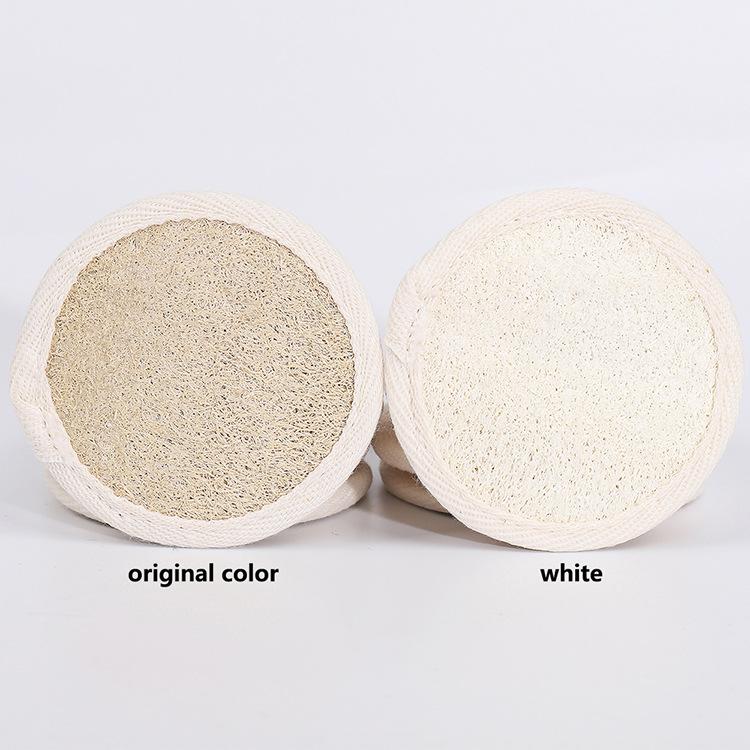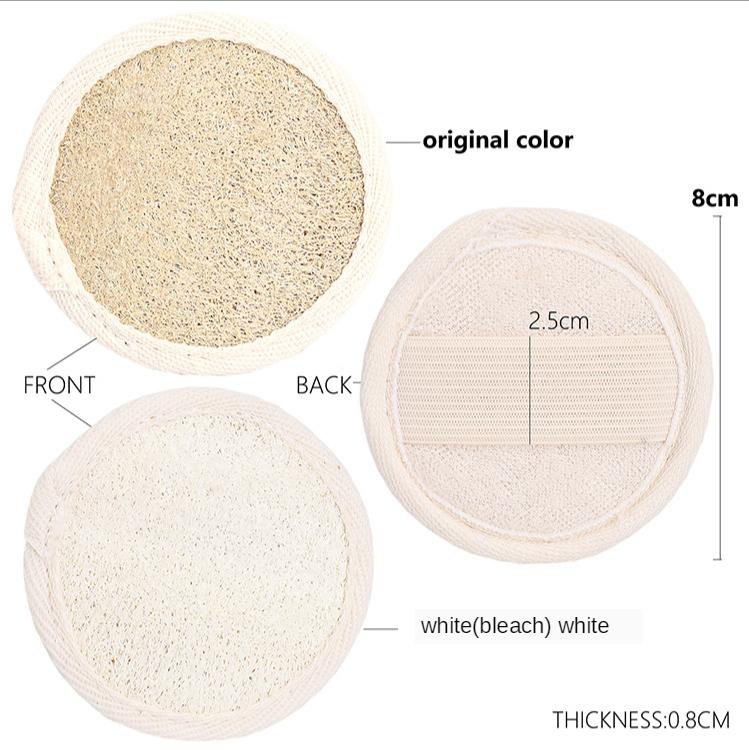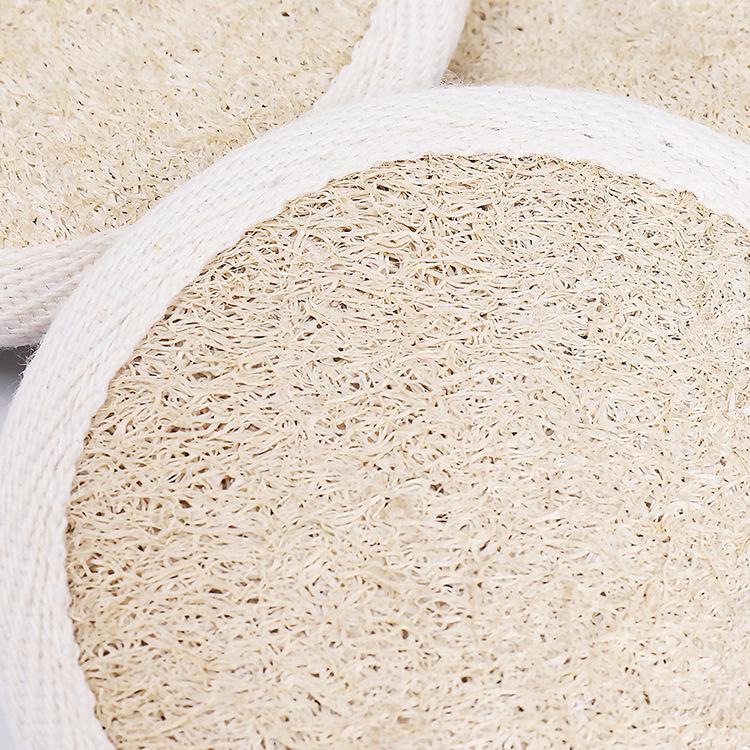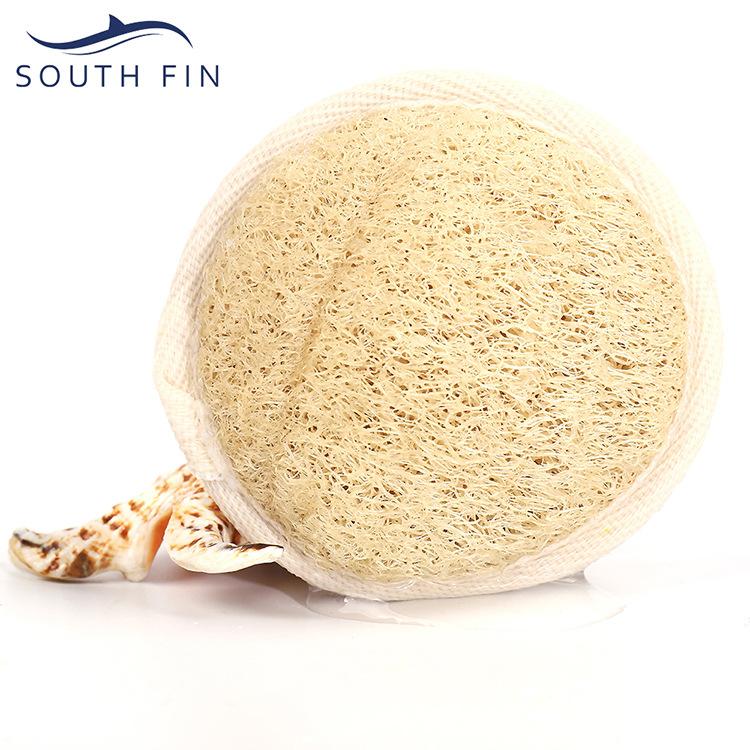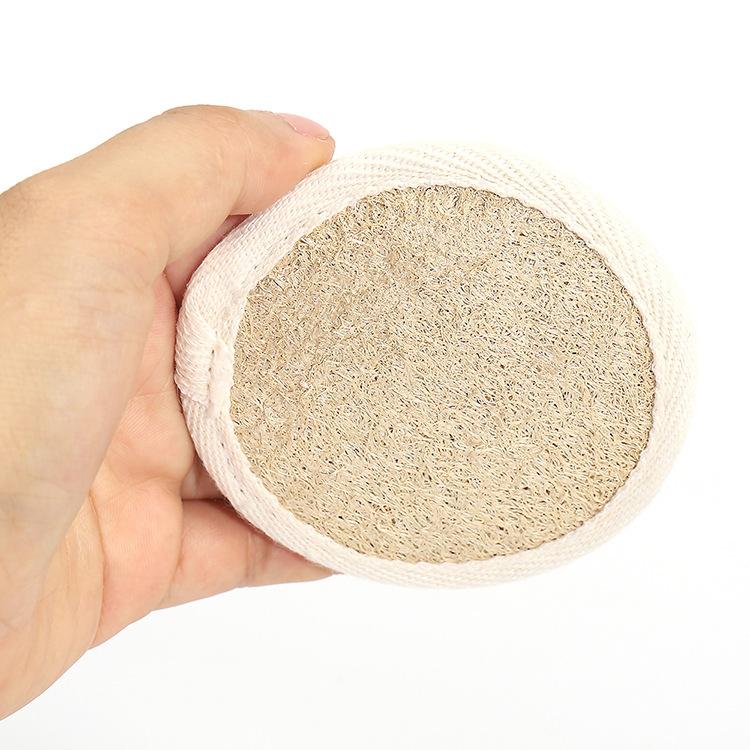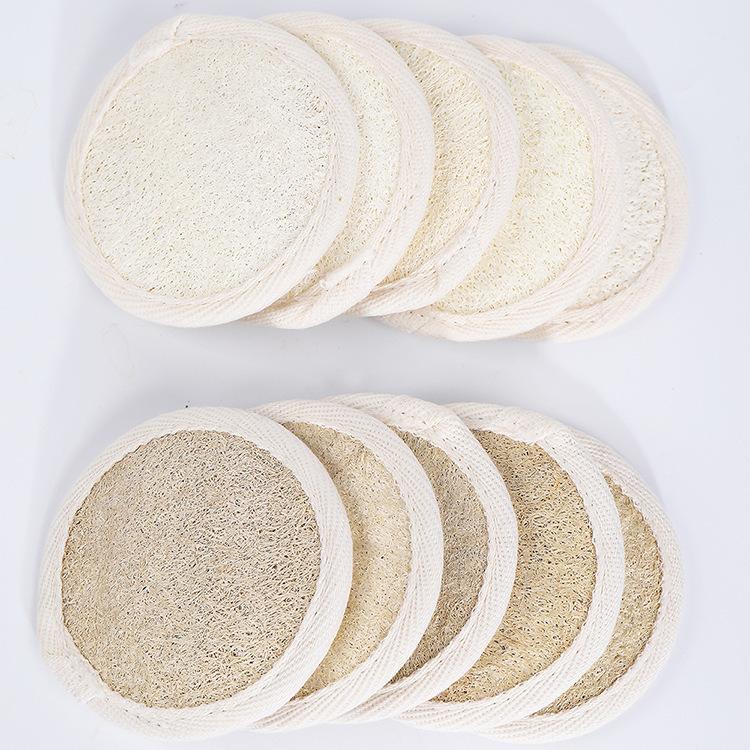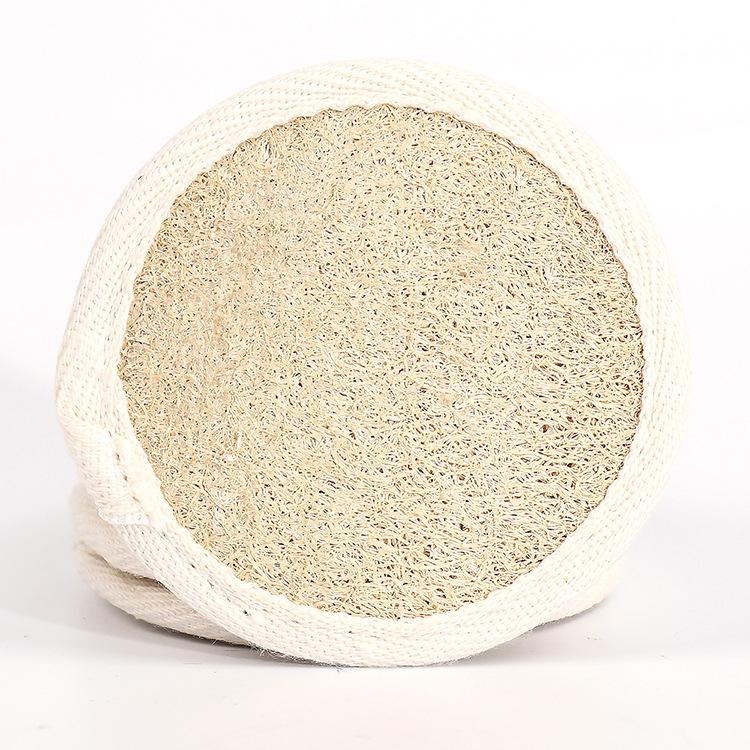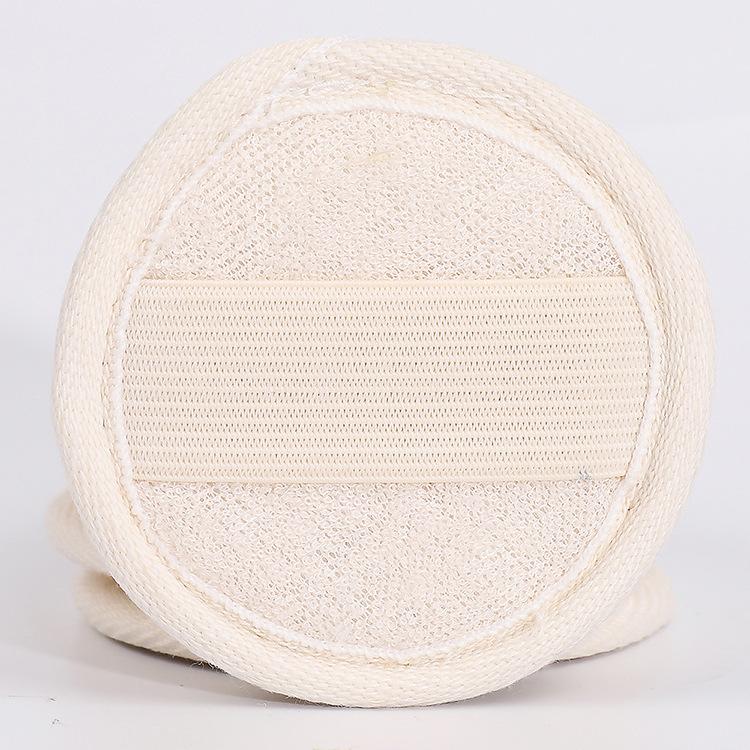 Description:
1. 100% Natural Material:loofahs, Luffa Pad is made of 100% Natural Luffa Sponge and Terry Cloth. loofah sponge face is non-toxic, skin-friendly, soft and natural without chemical composition. loofah scrubber Size 8cm .
2.Function: Exfoliates,Remove Horniness to Give You Smooth Skin Every Day
3.Usage: Loofahs Sponge Scrubber Brush Close Skin For Men and Women When Bath Spa and Shower Using
4.Easy to use: Soak in water before use, soften; dry in air after use. Elastic hand straps and soft backing can be easily scrubbed the body. Goods of good shape and size, with comfortable belts and fabric backing, are designed to ensure that the mat remains in your hands. natural sponges for body.
5.Recommendations: Please change it every four weeks. Soak in water for a period of time before use.Wash by hand only. Rinse thoroughly after each use.
Specification:
Material: Natural Loofahs, Terry Cloth
Size: 8cm / 3 inch
Package Include: 1X
Package Includes:
1x Loofah Luffa Exfoliator Pad